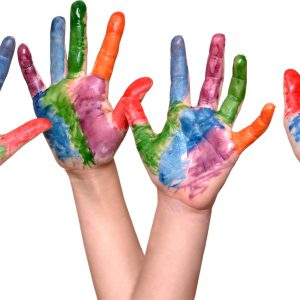 N.V. TRAD is a full service multi-channel ad agency that specializes in deepening the engagement and broadening the appeal between brands and consumers. Founded in 1976, the family-owned agency covers every touch point there is (Above The Line / Below The Line) — digital, social, mobile, broadcast, print and promotions — for a remarkable variety of regional, national and global brands.
All this comes with planning and strategy from the following deparments: Advertising, Webdevelopment, Video/Radio productions, Graphic design/Print Productions & PR/Consulting.
24
EMPLOYEES & CONTRACTORS
OUR CLIENTS
CLIENTS WE WORK WITH
We work with many of our clients on an ongoing basis, providing strategic marketing support on planned ongoing projects.